ADVANCED AMINO ACID FORMULA WITH ENERGY!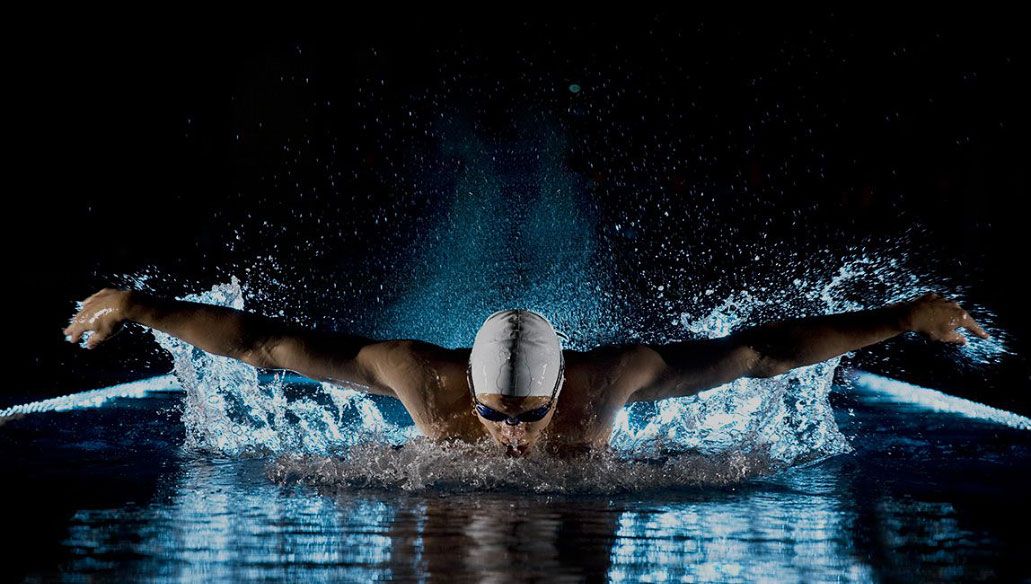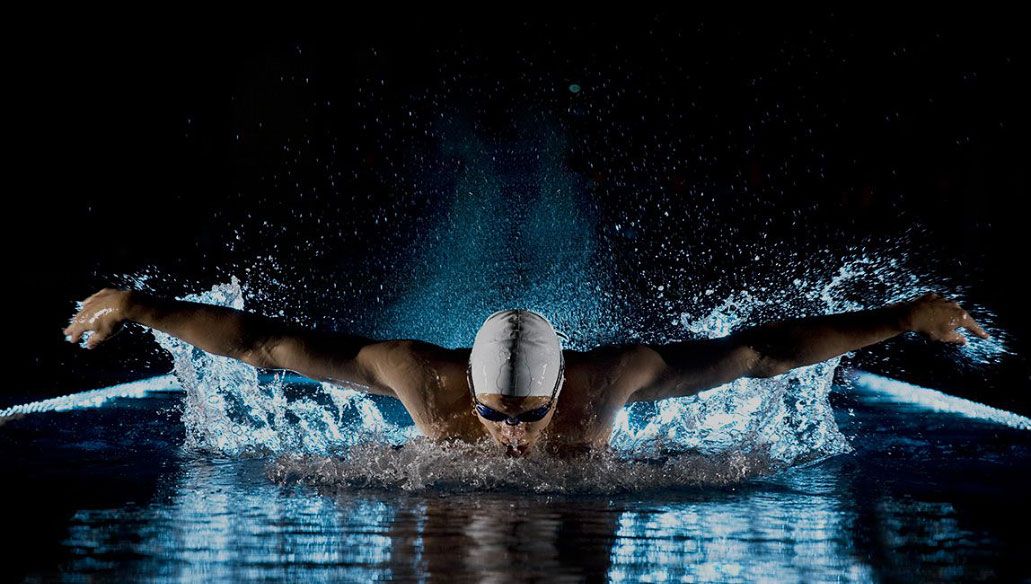 HOW IT WORKS
There are times when your body will be in a catabolic state. This means that your body will be breaking down muscle tissue, rather than making it (which is known as being in an anabolic state). One key time this breakdown occurs is during exercise. Exercise greatly increases energy expenditure and promotes oxidation of branched chain amino acids (BCAAs) in the muscles for use as energy. Amino acids – particularly BCAAs – fuel your muscles during training, while preserving your stores of glycogen, which is the primary fuel your muscles use for energy. This means your body has a reliable energy source to tap into while you train, which can boost performance – all while keeping your body from breaking down muscle protein for energy instead. Platinum Amino + Energy also contains a precise dose of caffeine to deliver an instant boost of energy and intensity!
WHO SHOULD USE IT
Platinum Amino + Energy is perfect for hard-training men and women who are looking for more energy and better performance during exercise, and are also looking to build and maintain lean muscle. If you're looking to help combat muscle loss and protein breakdown, especially during intense training, then a powerful BCAA formula should be near the top of your supplement shopping list!